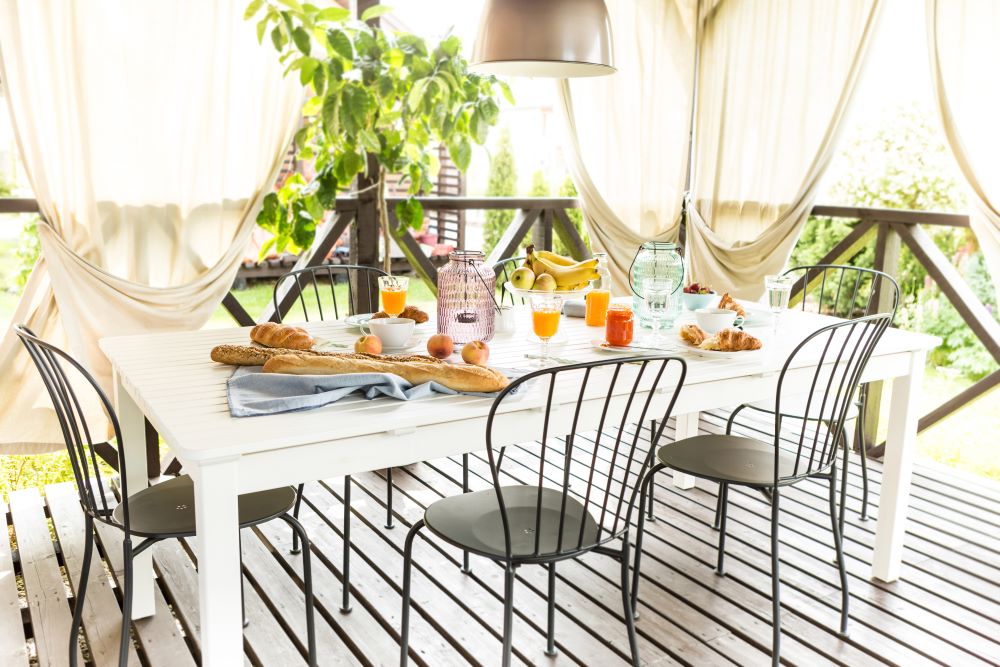 Best Seller
Rouge Richard
Rouge Richard is the art of French roast with a unique blend of both balanced and aromatic, with an outstanding long finish.
Rouge Richard
Iconic
Perle Noire
The Cafes Richard Perle Noire is an emblematic blend found in most cafes within Paris.
Perle Noire
TEa SAchets & Loose Leaf Tea
The Comptoir Richard tea offers a variety of black tea, green tea, and herbal tea. Each tea sachet is made out of a plant- based material, nylon-free.